Jesuit Heritage Month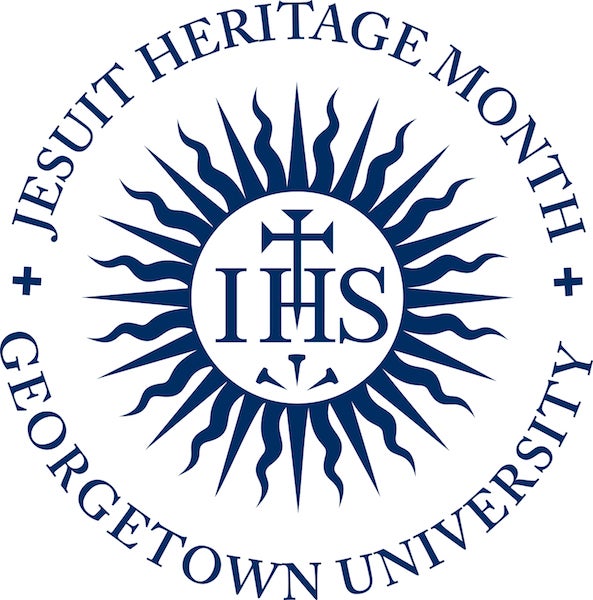 The month of November marks the beginning of Jesuit Heritage Month, as the main campus becomes the venue for a host of special events and programming that explore and celebrate Georgetown's Jesuit history and traditions. Jesuit Heritage Month brings together distinguished faculty and special guests in events and activities focused on the work of the Jesuits, both around the world and here on the Hilltop. Programs focus on spirituality, social justice, the arts, and education, and include opportunities for meeting and becoming acquainted with individual Jesuits.
We look forward to seeing you, and celebrating with you, the history, mission, and identity of the Jesuits here at Georgetown, and beyond.