The Global Aesthetics of the Catholic Imagination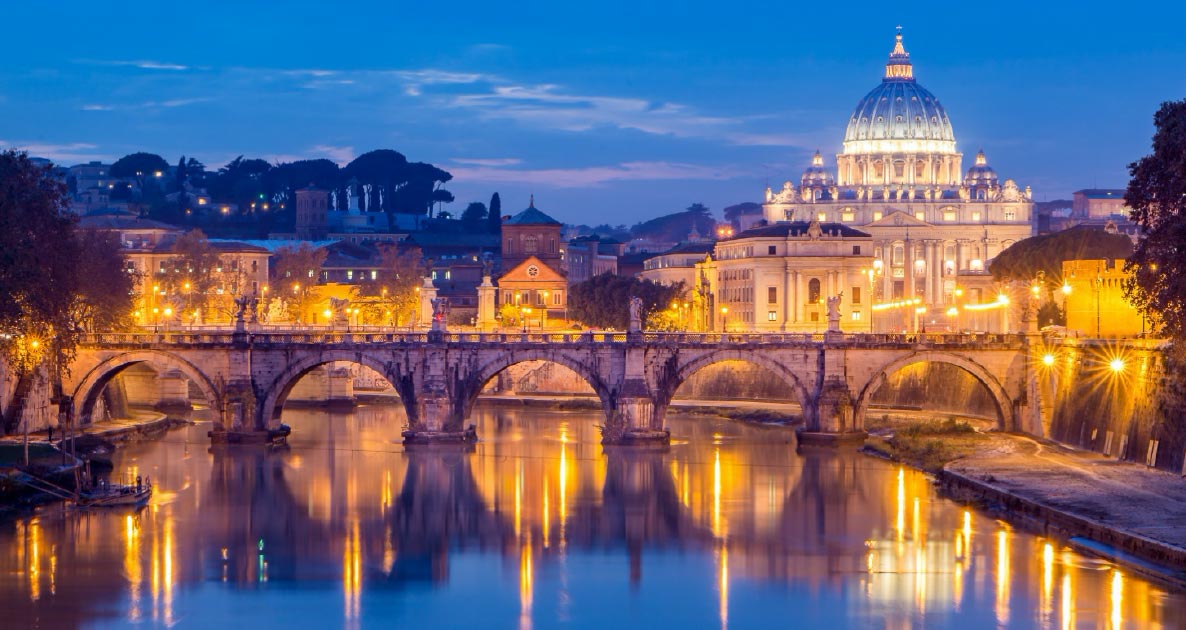 ---
25-27 May 2023
La Civiltà Cattolica
Rome, Italy
The Global Aesthetics of the Catholic Imagination is a conference that will bring together both critical readers and creative artists from North America, South America, Africa, Europe, and East Asia who self-identify as Catholic or pay homage to Catholicism as a formative dimension of their artistry.
We will hear readings from poets and writers, and share in discussions of the spiritual and religious dimensions that form the literary imagination, especially in the cultural contexts of each artist. The hope is that we engage the assumptions and histories of Catholic culture in an array of geographies around the world in order to see the similarities and differences at work in cultural productions today.
Some of the questions we hope to raise are: How do artists from various cultures appropriate Catholicism as a resource for their creative work? What are the ways that this faith tradition interrogates contemporary life, explores the human condition, and responds to the hunger for some transcendental significance? Likewise, in what ways do artists employ transgressive or unorthodox discourses that question the intellectual, social, even political heritage in which this faith is lived?
This conference is co-sponsored by The Office of Mission & Ministry at Georgetown University, and La Civiltà Cattolica, with support from The Francis and Ann Curran Center for American Catholic Studies at Fordham University and The Joan and Bill Hank Center for the Catholic Intellectual Heritage at Loyola University Chicago.
---